Associate Director, The University of Texas at Austin
carol.fletcher@austin.utexas.edu | The best part about my job with the TRC is getting to do great things for the hardest working people I know - TRC Teachers! Our teachers put so much time and effort into growing themselves professionally that is is wonderful to be able to, in some small way, let them know how much they are appreciated by the TRC.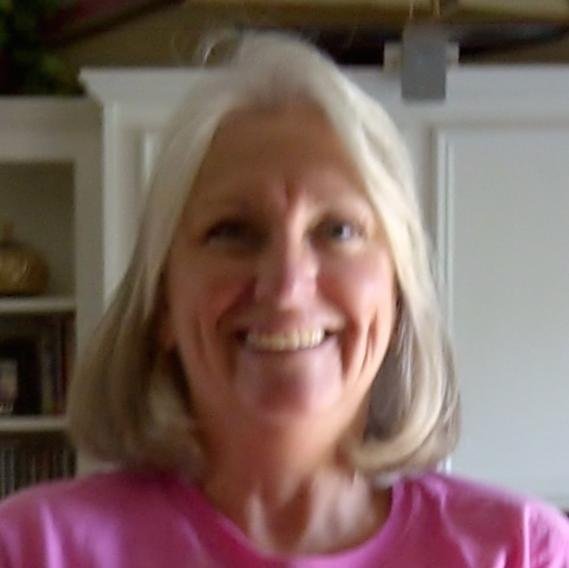 Assistant Director for Professional Support, Accelerate Learning
I work with the SRT-STEM Center at UT-Medical Branch in Galveston. As the Co-Director for Education Outreach I have the opportunity to work with STEM Academies and STEM Designated Campuses in the implementation of 21st Century Skills for the development of our future workforce. I am passionate about classroom pedagogy and the instructional strategies that bridge the gap in student knowledge and teacher effectiveness. I works as a mentor and...
Read More →
Compliance and Accountability Coordinator, Texas Regional Collaboratives - HQ
amy.werst@austin.utexas.edu